Who we are

Installed in the interior of the state of São Paulo, one of the largest economic centers in Brazil, Bioconect was founded in 2007, starting its operations in the manufacture of orthopedic products, and later, from 2008 onwards, it obtained certifications and licenses, starting to operate also in the medical and dental field.
Bioconect's objective is to develop, manufacture and commercialize components for several areas of health, with emphasis on dentistry, orthopedics and traumatology. The need to offer high quality products, valuing excellence and the patient's need guided the main reasons for the company's realization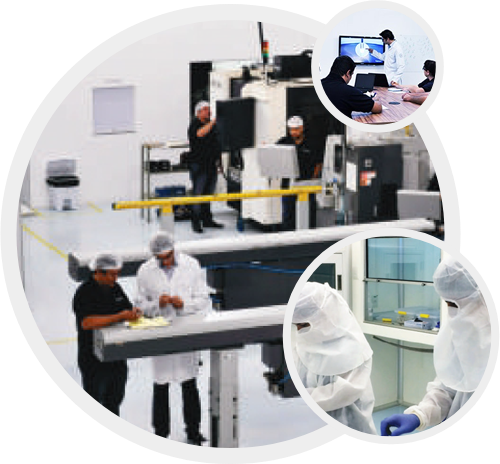 distributors
BE OUR REPRESENTATIVE
Bioconect Surgical Precision Technology is in constant development, and to continue growing, we seek partners in the main regions of Brazil committed and aligned with our commitment, and with the objective of offering high quality products, technology and innovation.
Our partnerships with representatives are excellent opportunities for success and contribute to Bioconect being one of the preferred brands by consumers.
Get in touch, send your interest and tell us your story!
Join us and come join us!
Goiânia
WR Produtos Odontológicos
(62) 3218-3577
(62) 99317-5357
Londrina
Claudinei Santos (43) 9 9957-9700
Maringá
Romário Soares (44) 9 9169-2288
Porto Alegre
RD Representações
Renato Cantergi – (51) 99695-9175
Beatriz Cantergi – (51) 99801-3880